MASSHIRE NORTH CENTRAL WORKFORCE BOARD
About the North Central Workforce Board
The North Central Workforce Board is comprised of well-informed and influential business and community leaders. Most importantly, they are nominated and appointed by the Lead Elected Official on behalf of the 23 communities that make up the North Central region.
The North Central Workforce Board is part of a statewide network responsible for generating and sustaining powerful connections between employers and job seekers to advance the well-being of the community and economy.
HOW CAN WE HELP YOU TODAY?
EMPLOYER SERVICES
If you are an employer seeking a candidate with a specific skills-set, a seasoned job seeker looking for your next career opportunity or a young person seeking the skills to land your first job, our North Central Career Center can help. Follow this link to services available at our North Central Career Center in Leominster.
Learn More About Our Career Centers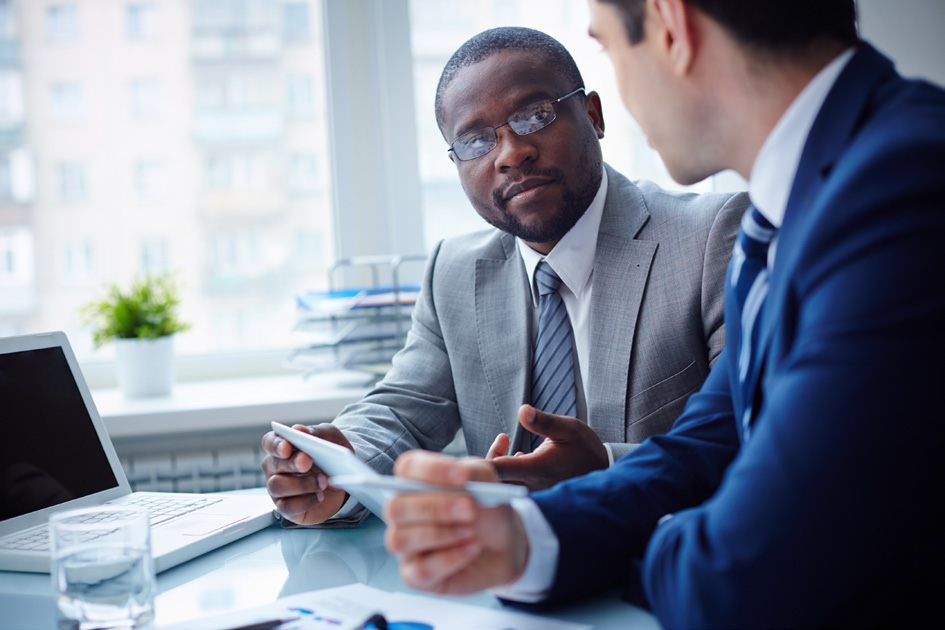 JOB SEEKER SERVICES
The North Central MA Workforce Board oversees the North Central MA Career Center, where our team of experienced staff can assist you in all aspects of finding a job, getting the training you need, and pursuing your passions. Follow these links to information and services available to you at our North Central Career Center in Leominster.
Learn More
WORKFORCE NEWS
MasshireWB
The Massachusetts unemployment rate held at 3.5 percent in June and public officials reported Friday the state's labor force participation rate is at its highest level in 10 years...
MasshireWB
Fresh off of a series of legal victories in a longstanding dispute with a Chinese company, AMSC is getting back to business with $11 million worth of orders for its energy management systems...
MassHire Makes Powerful Connections
MassHire creates and sustains powerful connections between businesses and jobseekers through a statewide network of employment professionals. Here's an example.