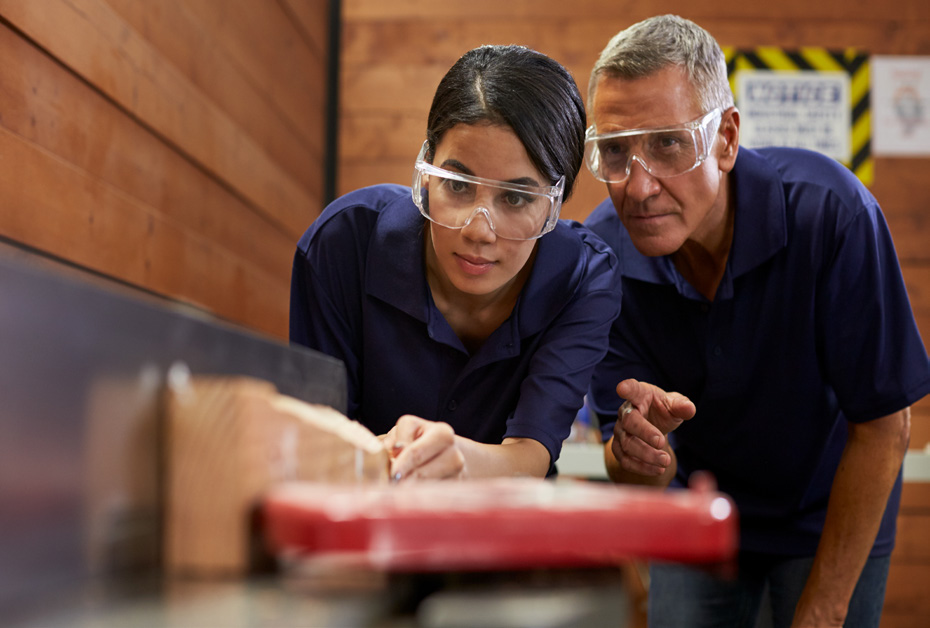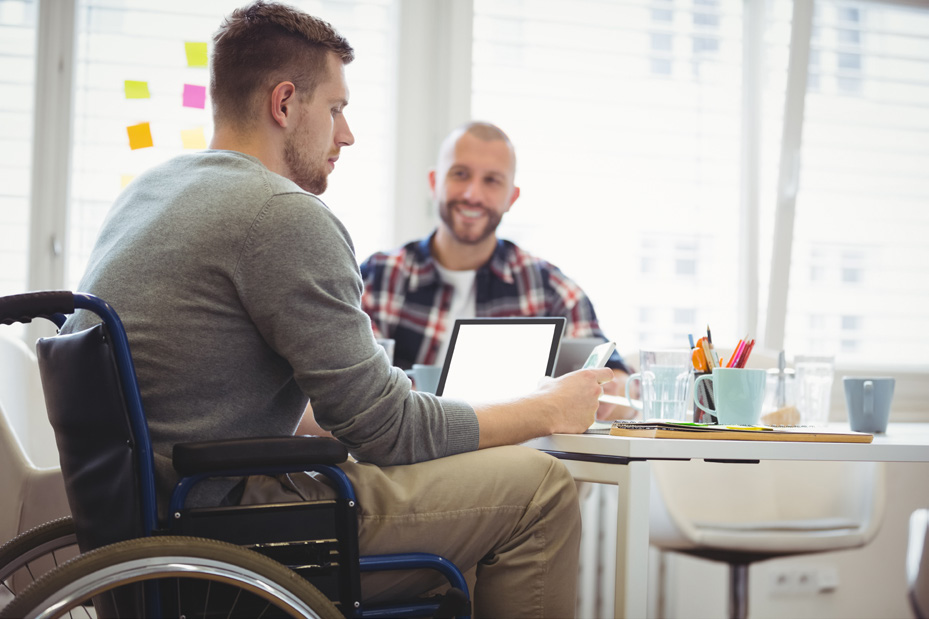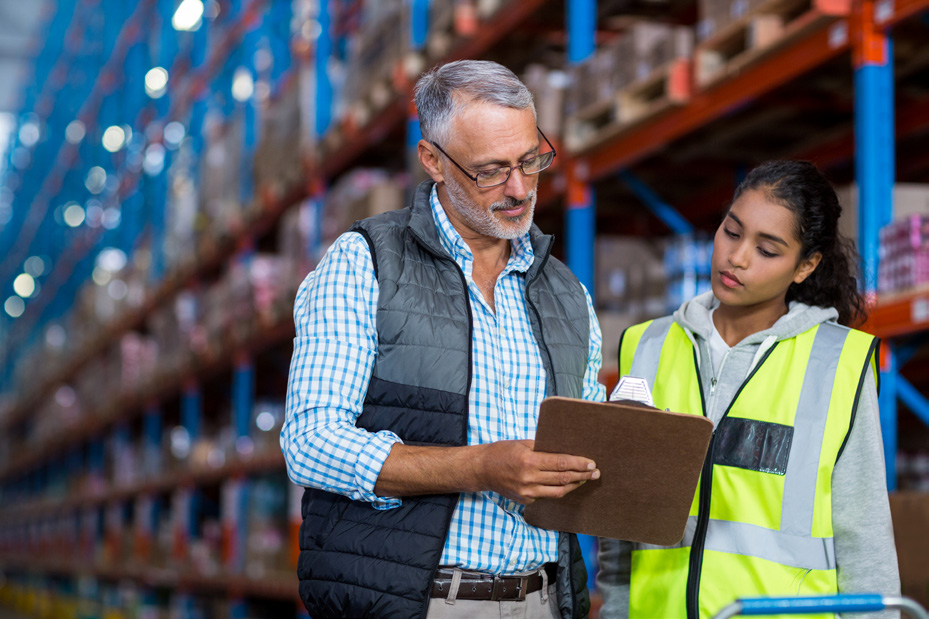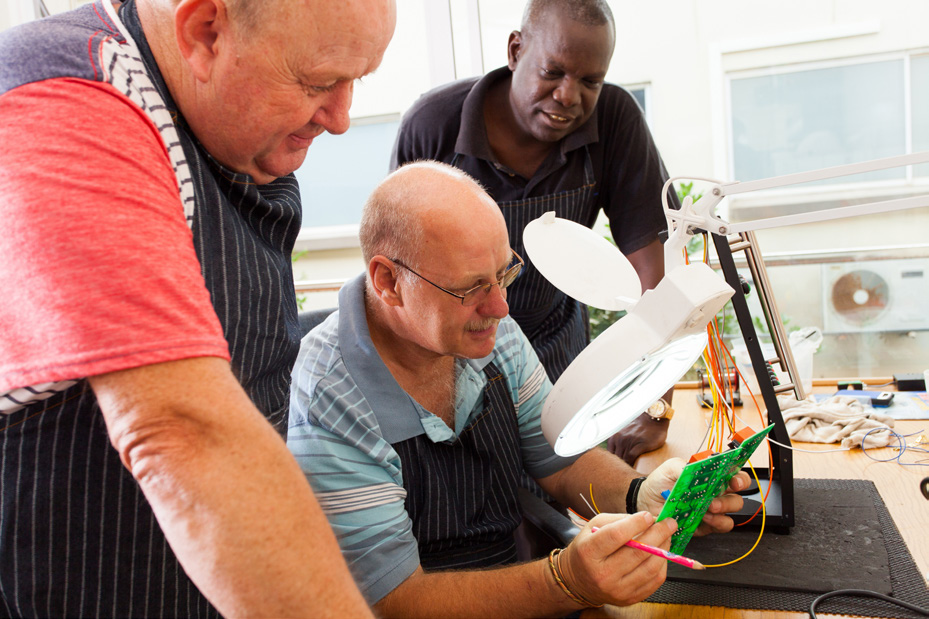 Are You A Career Center Member?
Registering on JobQuest will allow you to create a JobMatch Profile. This can be used to match your skills and experience against current job openings and give you access to the Training Opportunities Program section (TOP)
The North Central Career Centers provides its members with individual career guidance on a walk-in basis during regular business hours. Please stop in and let us know how we may help you!
NEVER TOO LATE TO TRAIN
Information About Training Options: