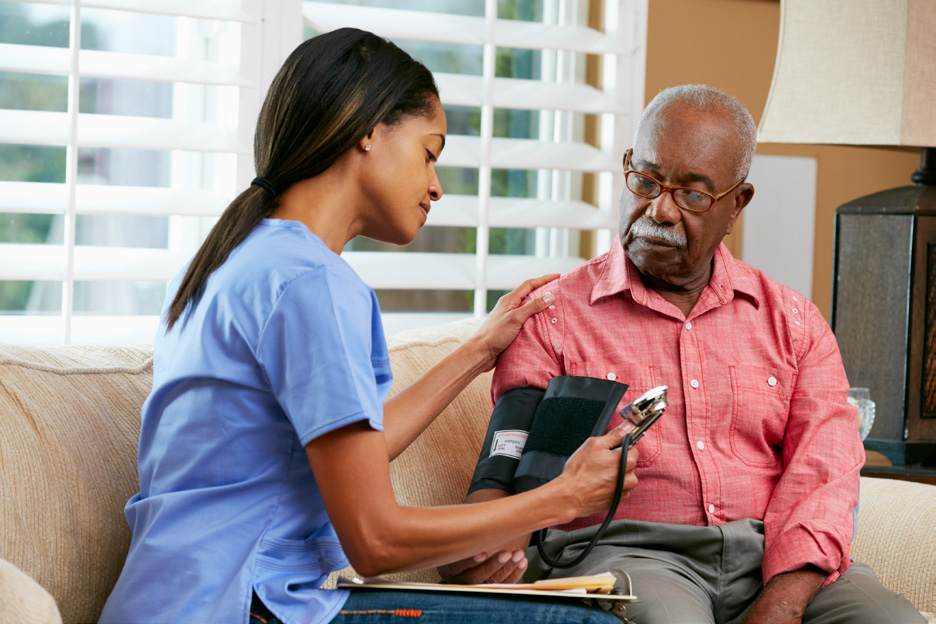 Central Region Healthcare Consortium
The Central Region Healthcare Industry Consortium is a collaboration of employers, area education and training providers and the public workforce system including the MassHire North Central Workforce Board and Career Center, MassHire Central Region Workforce Board, and the State Division of Apprenticeship.
The Consortium meets throughout the year and develops and implements strategies to increase training opportunities and the hiring of a qualified workforce to fill critical healthcare positions in various healthcare occupations including: Nursing, CNA, Home Health Aide, Mental Health workers, substance use counselors and direct support professionals.
Advocacy for higher reimbursement rates and cost cutting programs is a high priority.
Members include:
UMass Memorial Hospital
Health Alliance Hospital System
Heywood Hospital
Mount Wachusett Community College
Quinsigimund Community College
Worcester State University
Worcester Public Schools
The Fieldstone School
Fitchburg State University
Fairlawn Rehabilitation
Gardner Visiting Nurses Association
Sunrise of Leominster
Genesis Healthcare
Nashoba Valley Health Center
Christopher House
Salmon Healthcare
Oriel Healthcare
Athena Healthcare
Notre Dame Healthcare
The Overlook
The Meadows