Central Region Transportation and Logistics and Warehousing
The Central Region Transportation and Logistics Consortium is a collaboration of employers, area education and training providers and the public workforce system including the MassHire North Central Workforce Board and Career Center, MassHire Central Region Workforce Board and the MassHire Metro West Workforce Board.
The Consortium meets throughout the year and develops and implements strategies to increase training opportunities and the hiring of a qualified workforce to fill critical positions in transportation and logistics including: CDL drivers, Diesel Technicians, Logistics Managers, transportation coordinators and support personnel in material handling and distribution.
Given that all major industry in the region needs and utilizes road transportation and logistics supports to ensure safe tracking and delivery of product, this consortium's planning and alignment of a comprehensive workforce development system is paramount to economic stability in the region.
Members Include:
Advantage Truck Group
Imperial Distributors
Atlas Distributors
Montachusett Technical High School
Worcester Technical High School
New England Tractor Trailer Training School
Worcester Chamber of Commerce
Parker Professional Driving School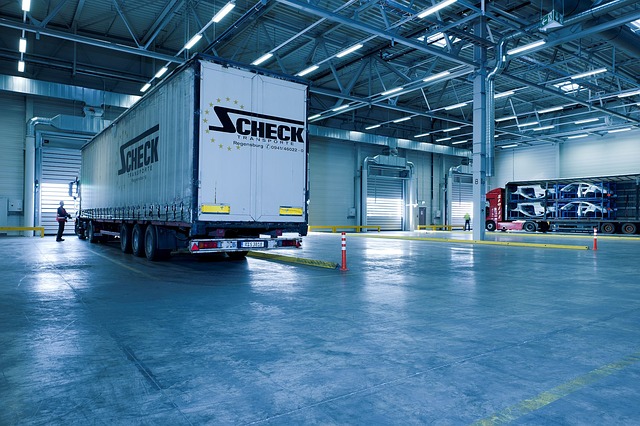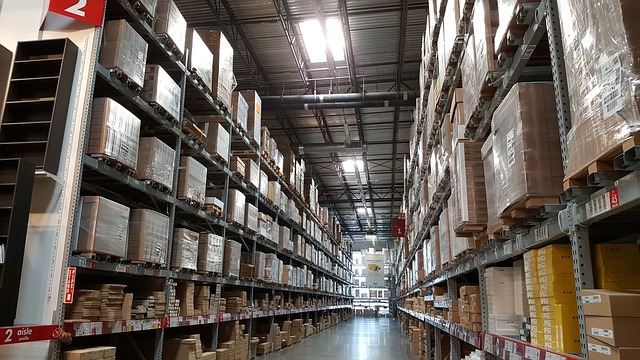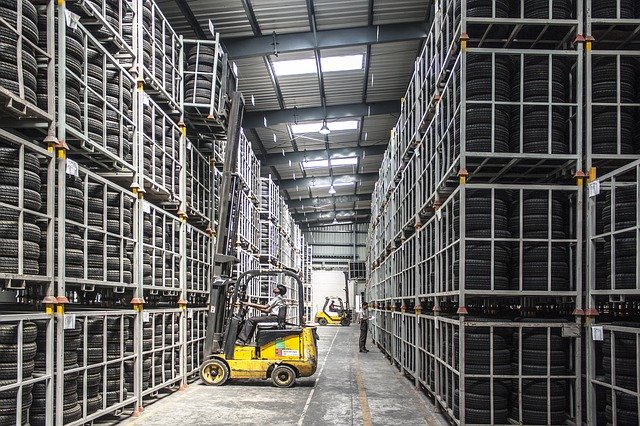 Didn't Find Your Answer?
Please don't hesitate to contact us and we will be happy to help you find the answers to your questions!