HOW CAN WE HELP YOU TODAY?
YOUTH SERVICES
Are you a youth ages 16-24, who needs help with job applications, resume writing, interviewing and other work readiness skills? See below for valuable resources or contact us for more information.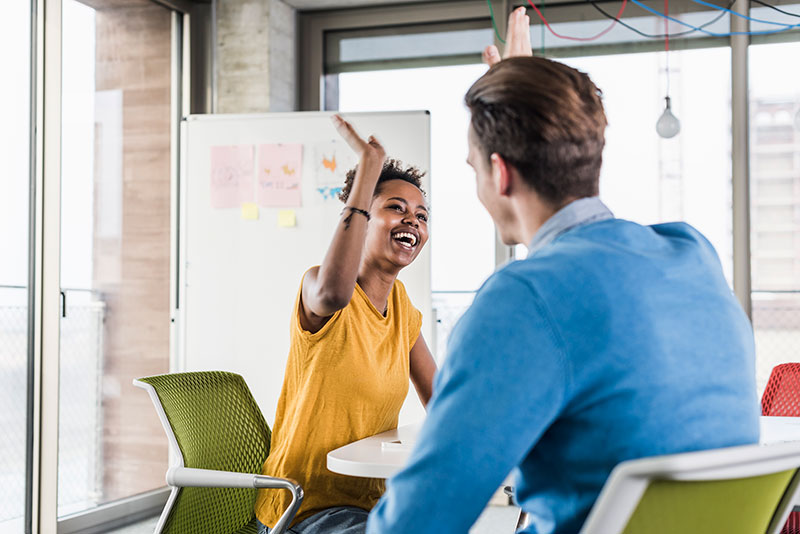 Contact us with any other questions or inquiries that you have, and we will do our best to get you the answers you need.
These are some additional resources to help you find what you need or answer your questions.
What Can We Do For You?
We are your career path partner to assist with career exploration opportunities, internships, foundation skills, summer employment opportunities, career pathways and credentials to prepare you for competitive employment.
Through our career center you have access to a number of high-quality services, for a complete listing please visit the career center's website via the link below.
Contact us with any questions you may have.
Young Adult Success Stories
Autumn and Bethany both enrolled in the MY TURN program in February 2018.  Both Autumn and Bethany had previously obtained high school diplomas but needed support and structure in order to explore career fields and pursue post-secondary education.  Both girls were working steady part-time jobs in the fast food service and retail industries but dreamed of moving beyond their present skill set.  Both Autumn and Bethany have taken advantage of the range of services provided to them by MY TURN.  Both girls have received financial literacy education, academic & employment support and most importantly their MA Learner's Permits and are currently on the road, practicing for upcoming RMV road test exams!  Autumn has decided to pursue s career in the Human Service field and has worked with MY TURN staff to enroll in college.  Autumn is currently enrolled in her first semester at Mount Wachusett Community College.  Bethany decided to pursue a career in the healthcare industry.  Bethany completed the American Red Cross's Nurse Assistant Training program, earning both perfect attendance and honor awards.  This past July Bethany completed and passed the Department of Public Health's Nurse Assistant Exam and received her certification/license.  Bethany is working with MY TURN staff to explore employment options as a CNA!