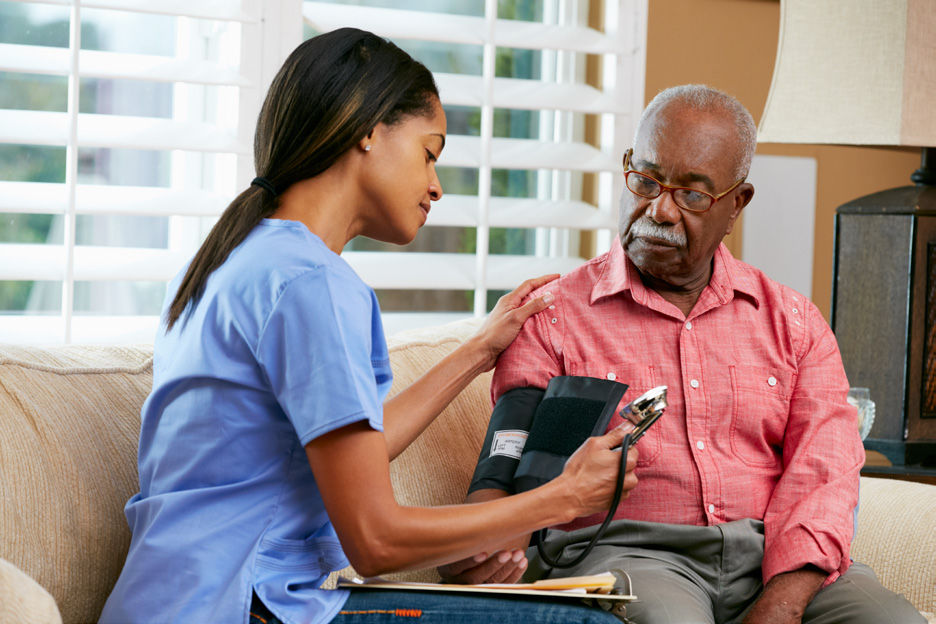 Health care is the 2nd highest employer in North Central Massachusetts
One of our key strategic goals is to promote, develop and expand relevant career pathways.
With stackable credentials, work-based learning and skill development opportunities we are helping to address the hiring needs of one of the region's most important industries: Healthcare.
Strategies include:
Maintain strong partnerships to ensure training partners understand the needs of Healthcare employers. At least two members from the Healthcare sector on the board.
Convene at least semi-annual meetings between Healthcare employers and training partners to discuss skill development needs and opportunities.
Increase the pipeline of available skilled workers and up-skill incumbent employees.
Participate in opportunities to secure healthcare planning and implementation grants to provide funding for relevant training programs & career pathways.
Track Career Center placement data to assure we continue to address some of the hiring needs of this sector
Recommend to funders and training vendors that they include internships or clinical practicums for participants.
Develop job driven strategies to post and fill critical healthcare positions.
Educate adults and youth about career pathways and training opportunities in Healthcare through our Career Center.
Make Healthcare a priority sector in all STEM projects.
Promote training programs and opportunities in healthcare for youth and adults.
Support local community college and vocational schools to develop curriculum for critical and emerging healthcare needs.
Support TAACCCT and Perkins applications for new curriculum and equipment for training.
Sample Opportunities
Links & Resources